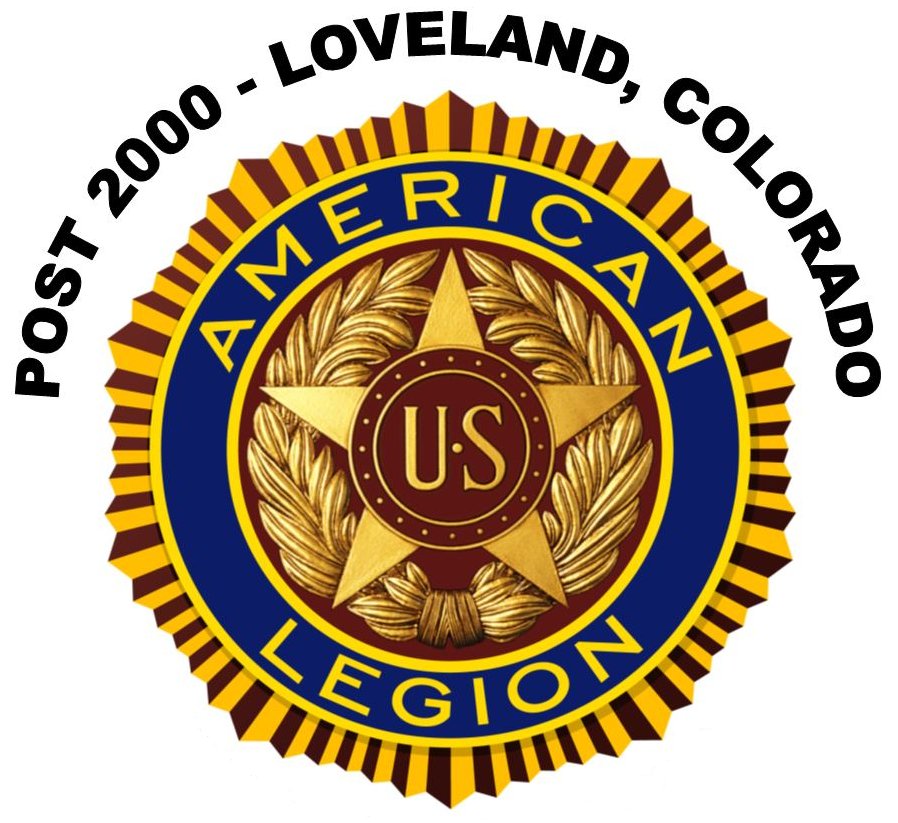 Post 2000 Commander
Darrell Stilwell
ALPost2000@gmail.com
970-612-VETS (8387)

Mailing address: PO Box 2836 Loveland, Colorado 80539


Interested in Joining our Auxiliary?

  POST MONTHLY MEETINGS:
Our meetings are on the second Monday of each month at 7:00 pm

Golden Corral (By Kohls on Hwy 34)

1360 Sculptor Drive Loveland, Colorado 80537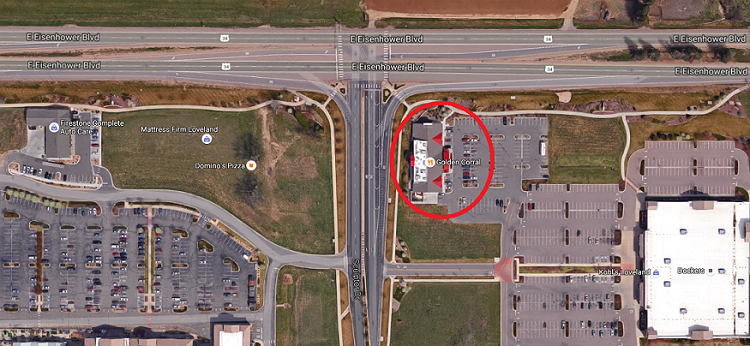 Visit us on Facebook, keep updated on the latest
information and chat about issues concerning veterans.
---
The American Legion, National Headquarters Website
Charles E. Schmidt
National Commander
National Headquarters

---
The American Legion, Department of Colorado Website
Department Commander
Department of Colorado

---
The American Legion, District 4 Website
District Commander
District 4

Remember, we are a nation at War,
remember those in uniform that continue to fight for our country!
Always remember our POW and MIA's.
They must never be forgotten.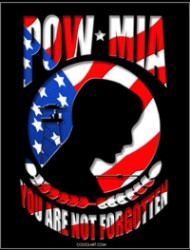 Your purchases directly supports The American Legion programs, which help America's children, veterans, and military families. These programs include:
A portion of your purchase is also shared with your local state American Legion headquarters, which directly benefits your local American Legion's activities and programs.
Go to top